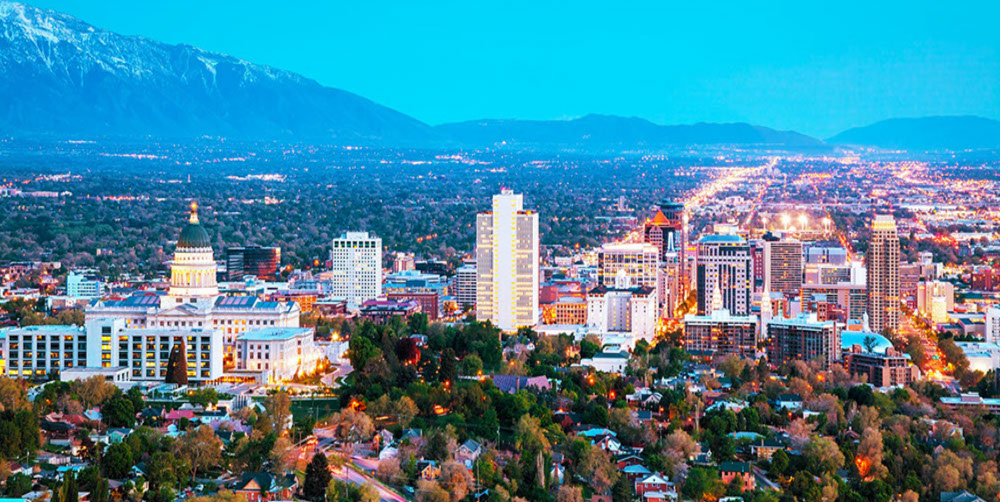 History
ACR International, Easy Chef's One Million Recipes offices are located in Salt Lake City and Provo, Utah along the beautiful Wasatch Front, Home of the 2002 Winter Olympics. Provo is nestled in the Utah Valley, commonly known as the Silicone Valley of the Intermountain West. It also boasts of the birthplace of Novell, WordPerfect. Hundreds of other computer companies and satellite companies are located in the state such as Adobe, Ebay, Overstock.com, Intel, Microsoft, Oracle, Pinnacle and many more.
ACR International has existed since 1994. We are a software development company, and a business developer. We are the innovative leader for development of electronic books on CD-ROM and Download software, and we are the largest writer, producer, and seller of cooking software in the world!
Our principal place of sale is to mass retail stores. Some examples of stores where our products have been sold or are currently being sold are Wal-Mart, Target, Fred Meyer, Sears, ABC Distributing, Taylor Gifts, Albertsons, Linens-N-Things, The QVC Channel and many more! Because of ACR's ability to distribute to mass retailers, we have been able to expand our market by importing unique and quality products that complement the departments where our software is currently being sold.
In addition, we have established international ties for exporting US-made products to foreign countries. Thus creating American jobs and putting this country's people to work.
Our Guarantee
30-Day Money Back Guarantee
We at ACR International, LLC offer a 30-day money-back guarantee on every product we sell. If you are not satisfied with the product you purchased, simply request a refund within 30 days of your purchase date.
To request a refund, contact our customer service department by calling 1-855-648-1230 or by sending an email to techsupport@acrllc.com. It's that easy!